2 Reasons Why Chelsea Fans Should Support Real Madrid In The UCL Final
Unlike last season when Chelsea featured in the final of the UEFA Champions League and eventually won it, Chelsea will have to take a backseat this time around and watch the final of the UEFA Champions League from afar.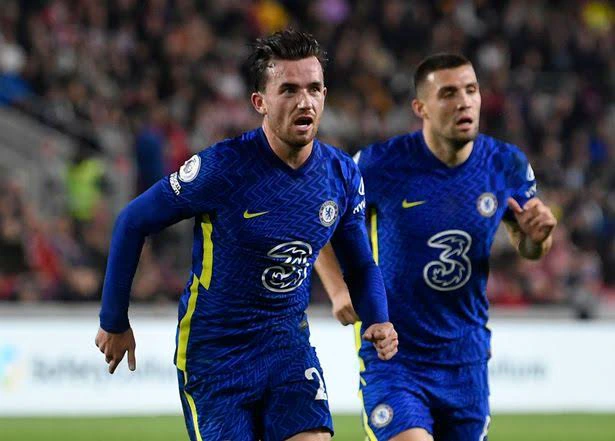 Chelsea's quest to defend the UEFA Champions League this season by retaining the European silverware crashed after Real Madrid eliminated the West London club at the Quarterfinals.
The Los Blancos, who eliminated Chelsea at Santiago Bernabeu, eventually reached the Final after beat Pep Guardiola's Manchester City in the Semifinals.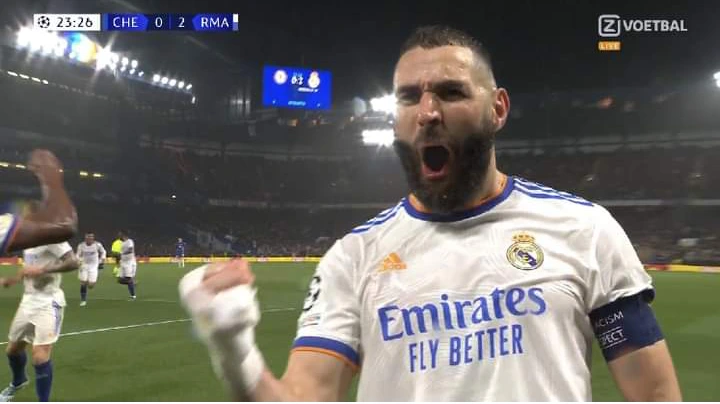 Real Madrid and Liverpool will now face each other later this month in the Final of European tournament in Paris.
Chelsea have suffered in the hands of Liverpool and Real Madrid this season. Real Madrid eliminated the Blues from the UCL while Liverpool Defeated the Thomas Tuchel's Squad to win the EFL Cup earlier this year but, there are two reasons why Chelsea Fans should support Real Madrid to win the UCL.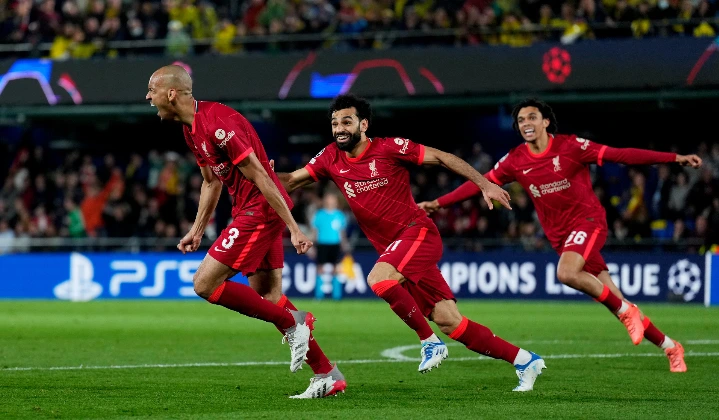 1. Revenge against Liverpool
The Jurgen Klopp's sides are in contention to win the first ever Quadruple this season. They have already won the EFL Cup, they are still in contention to win the EPL, UCL and FA Cup, making it 4 titles in a single season.
If Real Madrid ended up with the UCL title in Paris later in this month, that means no more quadruple for Liverpool this season.
2. Chelsea will get additional Fund
According to The Sun UK, Chelsea accepted £88million from Real Madrid when they signed Eden Hazard in 2019 but, that amount of money could rise to £130million based on the success of Real Madrid.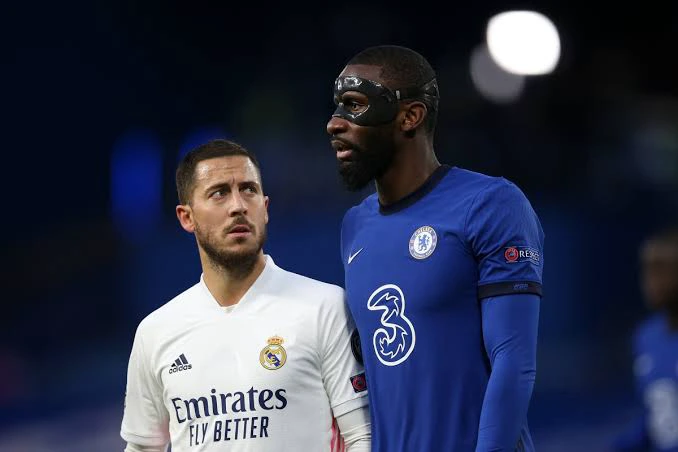 The Sun UK has it that Chelsea got additional £20million in 2020 when Real Madrid won the La Liga title and qualified for the UCL. Chelsea will also get additional bonus from Real Madrid if the Los Blancos win the UCL this season as part of the clause in Eden Hazard's transfer to Real Madrid.